When I meet you, the first things you will learn about me are that I am a photographer and that I am a grandfather.
My wife and I have raised three wonderful children and are now entering the next stage of our lives as grandparents. Nothing brings a smile to my face faster than thoughts of my granddaughter, who is, of course, my favorite portrait subject.
I am currently located in Sandy Springs, Georgia.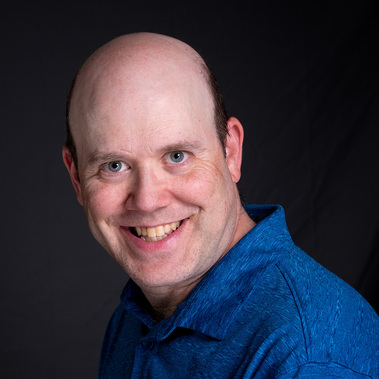 Photography has been a four decade journey (so far) for me. An introvert by nature, photography gives me the means to interact with the people and places around me. It also allows me to keep learning, experimenting, and evolving. Because of this, I am not the same photographer I was 30 years ago, 15 years ago, or even 5 years ago.
In addition to portrait photography, in my free time, I also enjoy doing artistic landscape and abstract photography. To view that work click here - www.erichdphoto.com
Why do you want your portrait taken?

For me, portraits are a way to tell your story. The question is, what do you want it to say about you? In order for me to help you tell your story, I have different portrait story types to address the different goals of my clients. Once I know the "why," that will determine the "how."
This is not an exhaustive list of portrait types, just the primary types of portrait stories that I tell. It is also not uncommon for a portrait story to expand to more than one genre. My mission is to help you tell your story through your portrait and to do that, I will help guide you and hopefully, get to know you.
I hope your interest has been piqued and you will allow me to tell your story.